Power Through Rising Energy Costs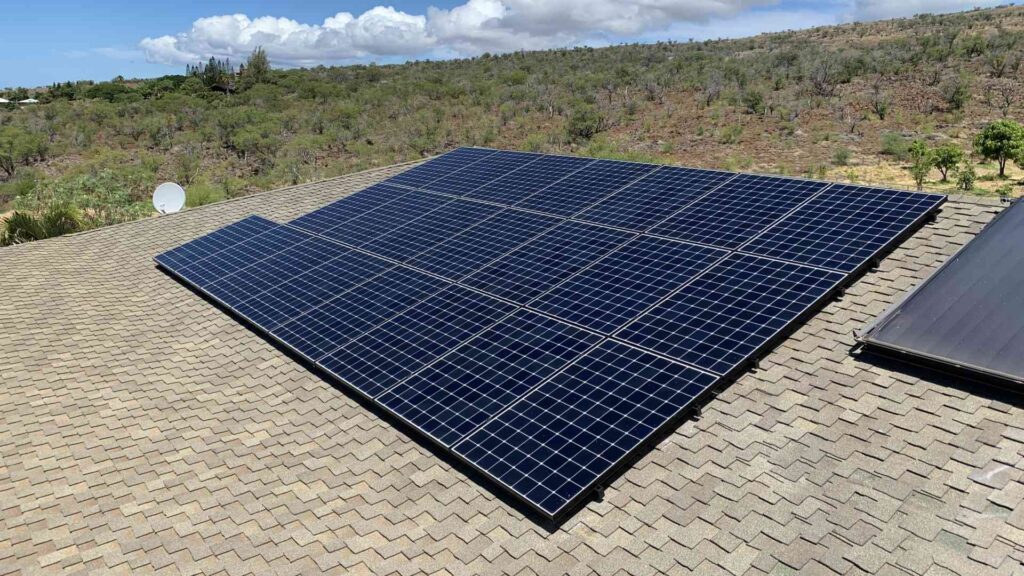 Want solar on your home?
Rising Sun has partnered with Sunrun since 2011 to offer Hawaii residents home solar at little or no upfront cost. During that time, Sunrun has grown to become the strongest solar service provider in the United States. Our long-term partnership with Sunrun means our customers get the benefit of local know-how combined with the financial muscle of the biggest player in the nation. Together we have more than 2000 customers enjoying Sunrun solar service in Hawaii.
Rising Sun representatives will help you design the right Sunrun system for your needs, and we will also install the system on your home on behalf of Sunrun. With your system operational and producing clean, cheaper energy, Sunrun takes care of service, maintenance and insurance leaving you to quietly enjoy your savings, secure in the knowledge that you are doing the right thing for the environment.
We can prepare a free estimate to put solar on your home including purchase options and energy savings for the next 20 years. Every solar project starts with a quick conversation to discuss your energy use and roof type.
Go Solar with Sunrun Hawaii
The nation's number one solar provider
Home energy is yours to control. You can harness the sun's abundant energy to power the stove in the morning. You can store that energy and light up the home at night. With solar panels on your roof and batteries in your home, the power is in your hands.
Our climate is changing, and our energy system needs to change with it. Delivering electricity across long power lines from big power plants is leading to more power outages, rate increases, and dangerous conditions.
As the nation's largest solar provider, we know there is a better way. By generating and storing energy in our homes, we can share power across neighborhoods and our entire energy system. We have been building this future for over a decade, and every year it grows brighter. Now is the time to make your own energy. Share it with your neighbors. Build a clean, affordable, reliable future for the whole nation.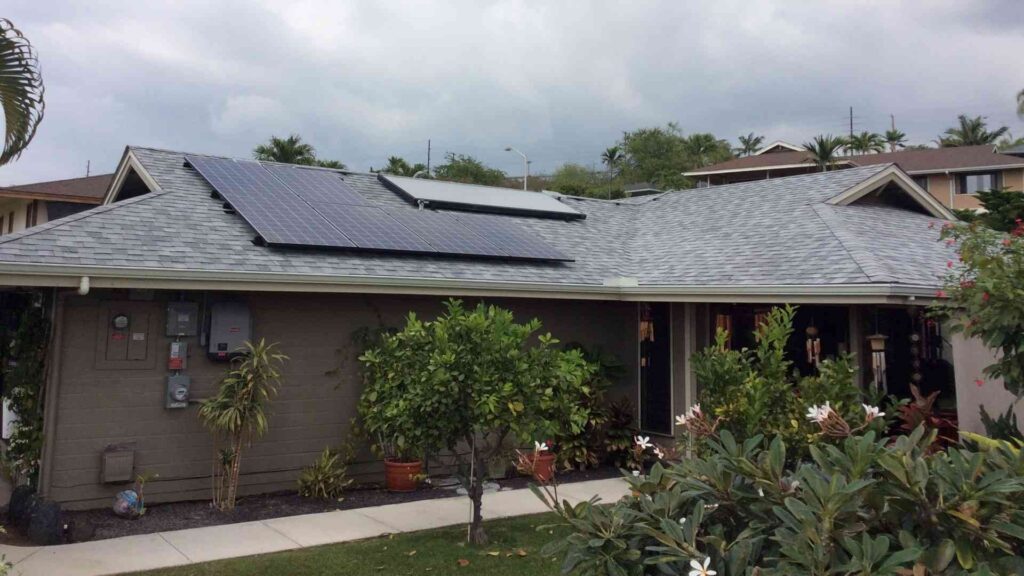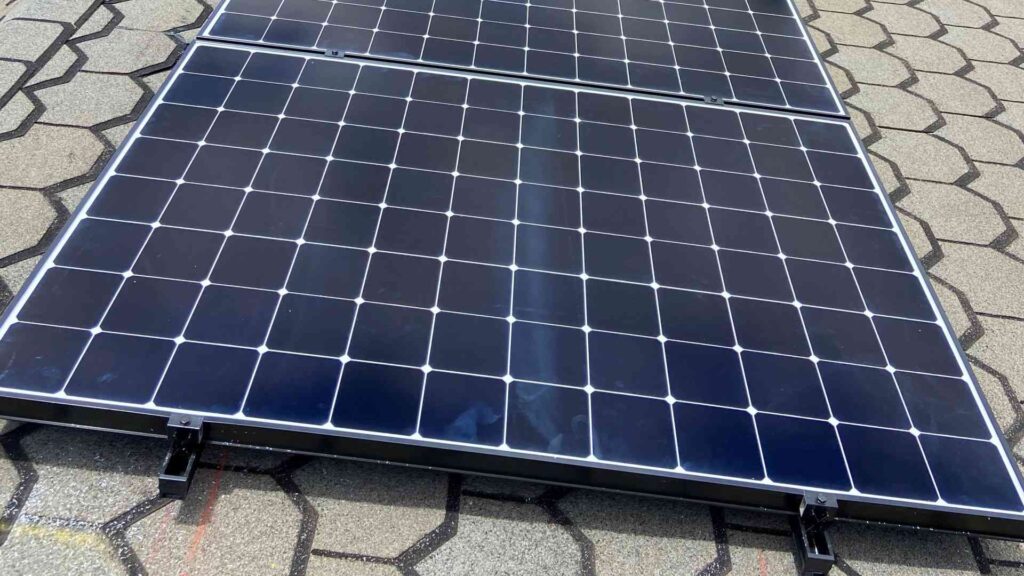 What We Offer
Control of Your Home Energy
Gain control of your energy costs and protect your home from blackouts.
Equipment
Solar Panels
Inverters
Racking
Batteries
Installation & Services
Service: Rising Sun will help guide you through every step of the process and handle all paperwork to get your system up and running.
Professional Installation: Rising Sun's experienced installation team will install your system with the highest level of workmanship.
How We Work
Call 808.575.2202 to request a complimentary Rising Sun solar consultation.
Rising Sun solar consultant will work with you to design a solar system specifically for your needs.
Rising Sun design consultant will take detailed measurements of your roof, finalize your design, and confirm the cost of your project.
Rising Sun will fulfill your order and complete your project, ensuring your satisfaction through the entire process.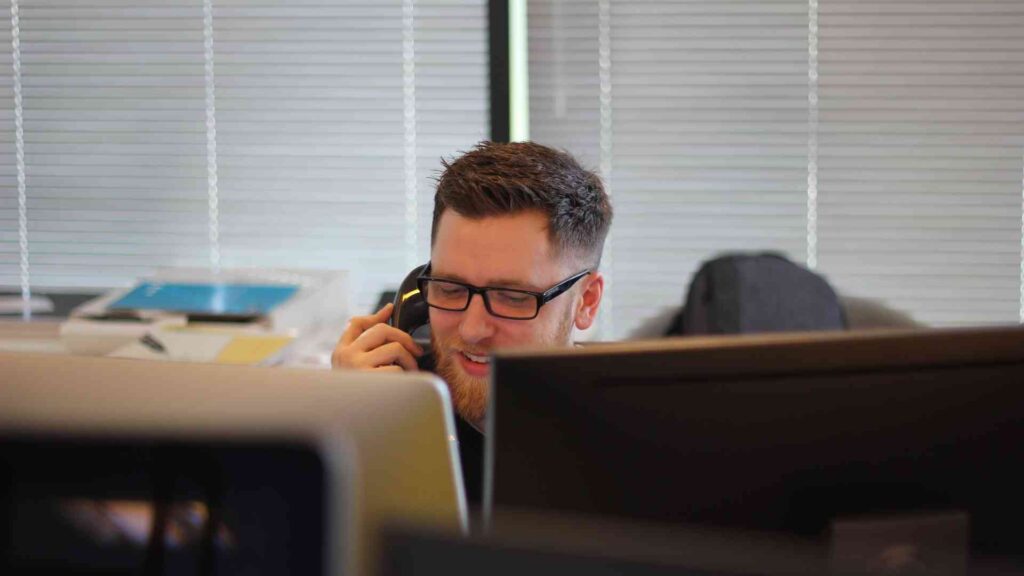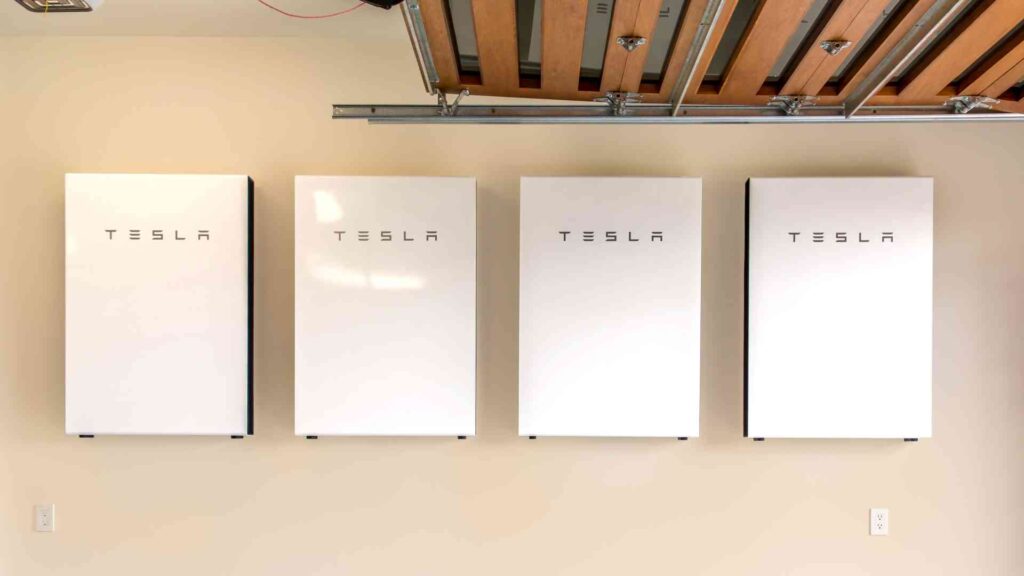 Sunrun Brightbox Battery Storage
Generate, store, and manage solar energy on your terms. With Sunrun Brightbox, you get clean, affordable and reliable power. Brightbox is more than just solar battery storage—it's a holistic service that puts the power in your hands.
We partner with leading innovators in lithium-ion battery technology, so you're backed by the highest quality products available. Brightbox is currently available to new Sunrun solar customers only.
Warranty
Sunrun offers best-in-class equipment, including warranties directly from manufacturers. Our high quality workmanship is backed by 20 years of residential solar experience, with a 10 year workmanship warranty. Your purchase also includes an industry-leading 15 year roof penetration warranty to protect your roof.