Here you can find out all about the LG Chem RESU Solar Battery. Rising Sun is installing the LG Chem solar battery for new installations, additions to existing solar systems and also as part of SunRun's BrightBox Battery program (for SunRun solar lease customers).
Read on to find out more…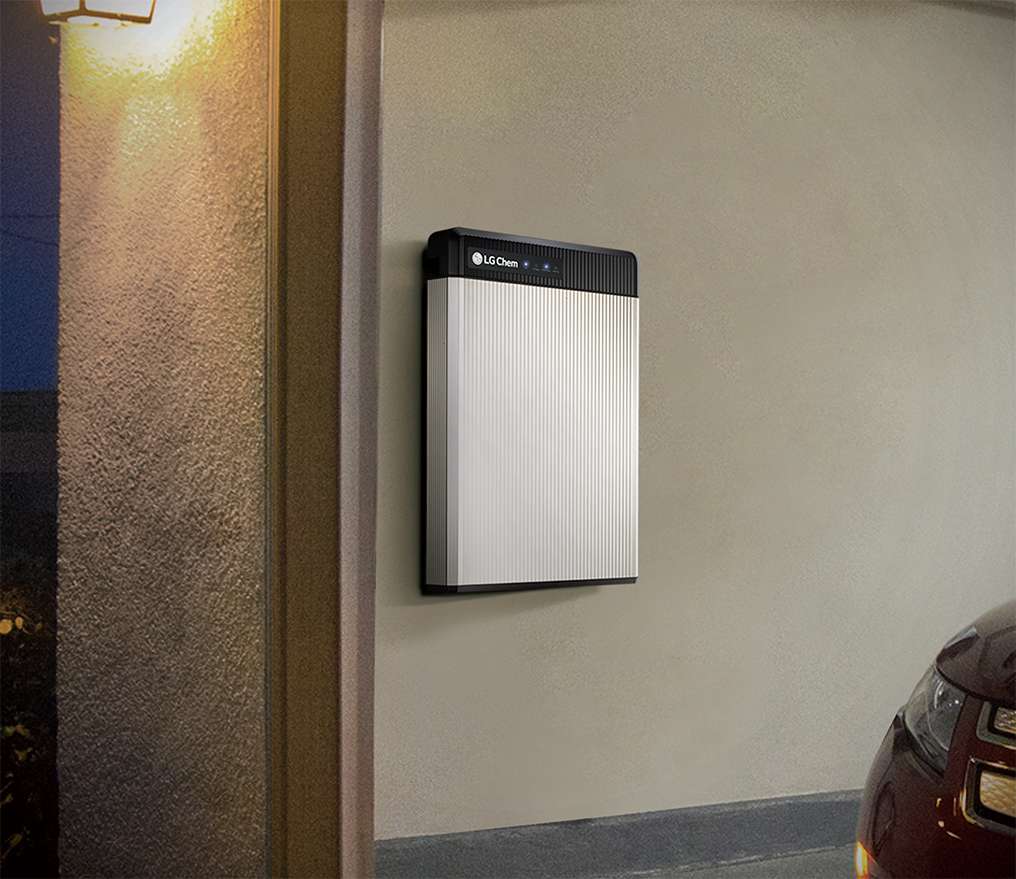 LG Chem Home Solar Battery Storage
"Life's Good" is what LG is all about. Life is good when you're in control of your home's electricity costs. Which is why Rising Sun partnered with LG Chem, a world leader in lithium-ion technology. To help give you a smart electric home where generating, storing and managing clean affordable solar energy is simple and easy.

Why the LG Chem Battery – Proven Energy Technology
LG Chem's battery technology is among the most proven and reliable in the world. LG Chem batteries are used by leading brands like Apple and Volvo for everything from cell phones to electric cars. It is also safety rated for both indoor and outdoor installation. This makes it the perfect battery for rooftop solar systems allowing for fast and efficient installations.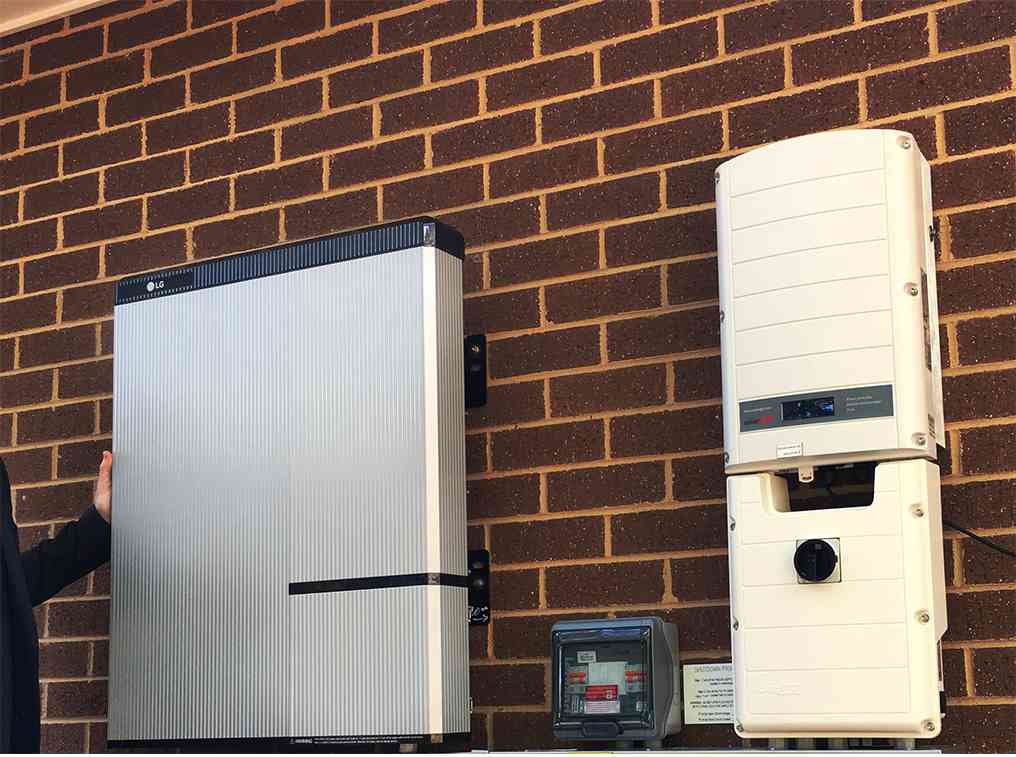 Compact Size
The compact and lightweight nature of the RESU is world-class. It is designed to allow easy wall-mounted or floor-standing installation for both indoor and outdoor applications. The inverter connections have also been simplified, reducing installation time and costs.
Powerful Performance
The new RESU series features industry-leading continuous
power (4.2kW for RESU6.5) and DC round-trip efficiency (95%). LG Chem's L&S (Lamination & Stacking) technology provides durability ensuring 80% of capacity retention after 10 years.
Safe
LG Chem places the highest priority on safety and utilizes
the same technology for its ESS products that has a proven safety record in its automotive battery. All products are fully certified in relevant global standards.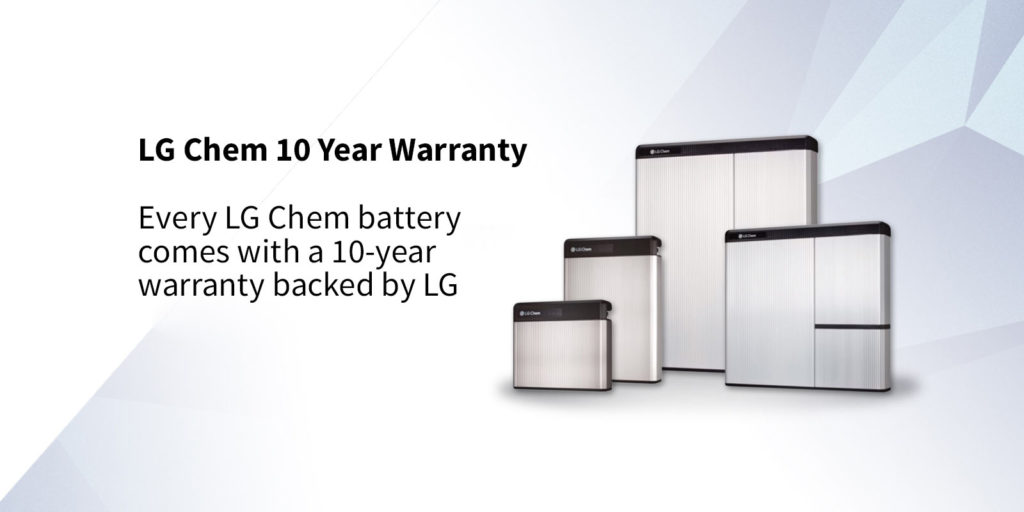 ---
Explore getting an LG Chem today
Our dedicated sales team has literally worked on thousands of home solar proposals.
It is free to ask us for a proposal, please contact us below: