Founded in 1986 with over 5000 happy customers on Maui, Kauai, Oahu and the Big Island.
All Systems are Warrantied (parts and labor for 5 years, solar panels and inverters for 25 years)
20-Point Quality Control Checklist
Over 5,000 customers across Hawaii
Our Google Reviews
100% happy with the entire Rising Sun team - they were the most responsive, and competitively priced bid we got. Did everything in their power to get our solar done in 2020 for the tax credits. Can't recommend them enough!

Erin Hawk

Our Yelp Reviews
We highly recommend Rising Sun.
They were very responsive and professional.
Both Jim and Matt were a pleasure to work with, as were the installers. The installer, Guy, was savvy enough to point out how poorly our new roof had been installed which the roofers has to come back and correct. (Not related to the panel installation)
Rising Sun delivered on all their promises.
We couldn't be happier with our new solar panel system and being "off the grid."

Dana S.


6/19/2020
Our Facebook Reviews
Great to work with, start to end. Laid out their proposal clearly; kept things largely on schedule in the middle of a pandemic; and put together a system that thus far (several months in) has worked flawlessly and exceeded the expectations that they set for the system. Also, friendly and accessible.

Shannon Appelcline

Save money on your bill and protect the environment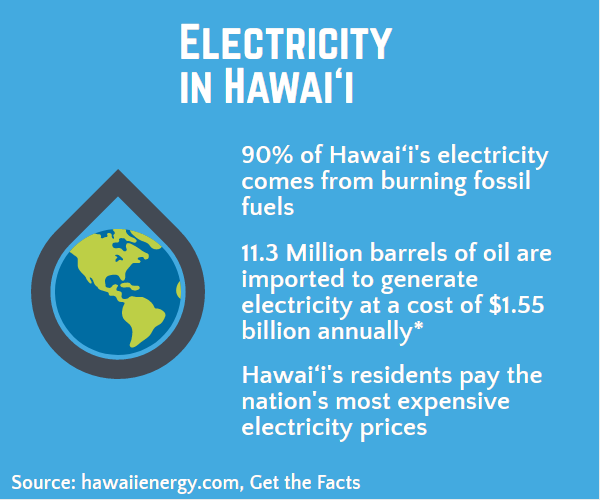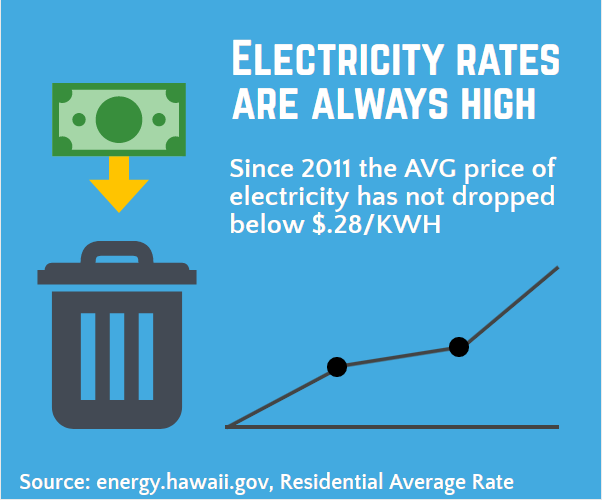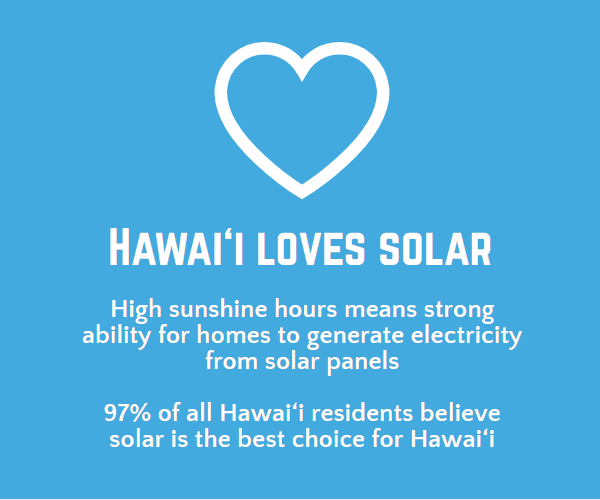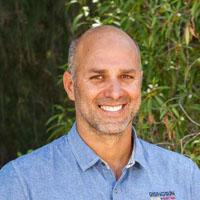 Matias Besasso / Greetings from Rising Sun's Owner
Aloha & Welcome!
Starting with the seventh installation on Maui in 2003, Rising Sun is today the largest solar energy company in the state with offices on Maui, Big Island, Oahu and Kauai. For 17 years, Rising Sun has led the solar market in Hawai'i. Our company provides design, installation, financing and maintenance for solar energy systems of all sizes and types.
We are advocates for solar incentives and grid access. We help create industry best practices, increase public awareness through community involvement, and invest in workforce education. Our customers are always our first priority.
Mahalo for visiting – our team is here to help you go solar smoothly and successfully.
Kind regards,
Matias Besasso
Rising Sun's Featured Solar Properties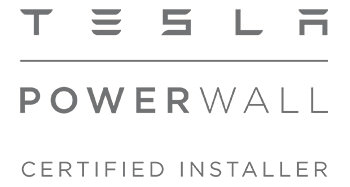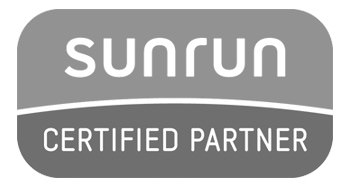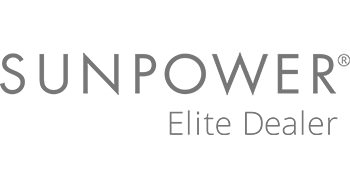 There is excellent news for solar this festive season! The Federal Investment Tax Credit (ITC) for solar has been extended as part of the COVID-19 Stimulus Bill, signed into law b…