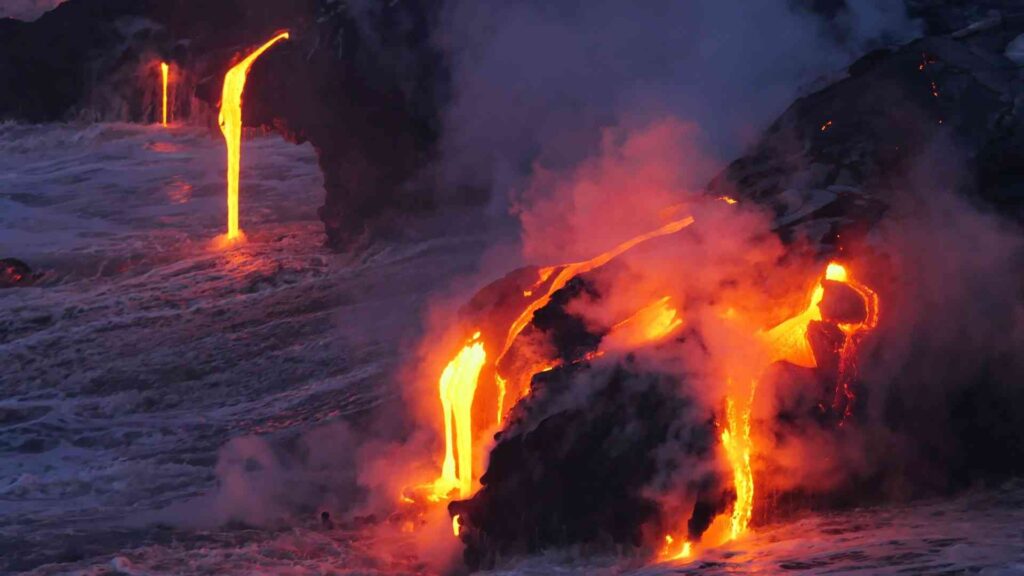 Want solar on your home?
We can prepare a free estimate to put solar on your big island home including purchase options and energy savings for the next 20 years. Every big island solar project starts with a quick conversation to discuss your energy use and roof type.
At Rising Sun Solar we pride ourselves on offering incredible pricing, the finest quality solar equipment, best in class customer service, and warranties on all parts and labor. We take the time to understand your unique needs and make sure we are designing and installing systems that fit your circumstances. You can trust a local company that has been in business for over 30 years and has installed thousands of systems across the Hawaiian Islands AND maintained them for our customers. We are currently offering Surun, SunPower, and Tesla products to name a few. Contact us today to learn more about how you can invest in a green future on the Big Island. We look forward to an opportunity to earn your business.